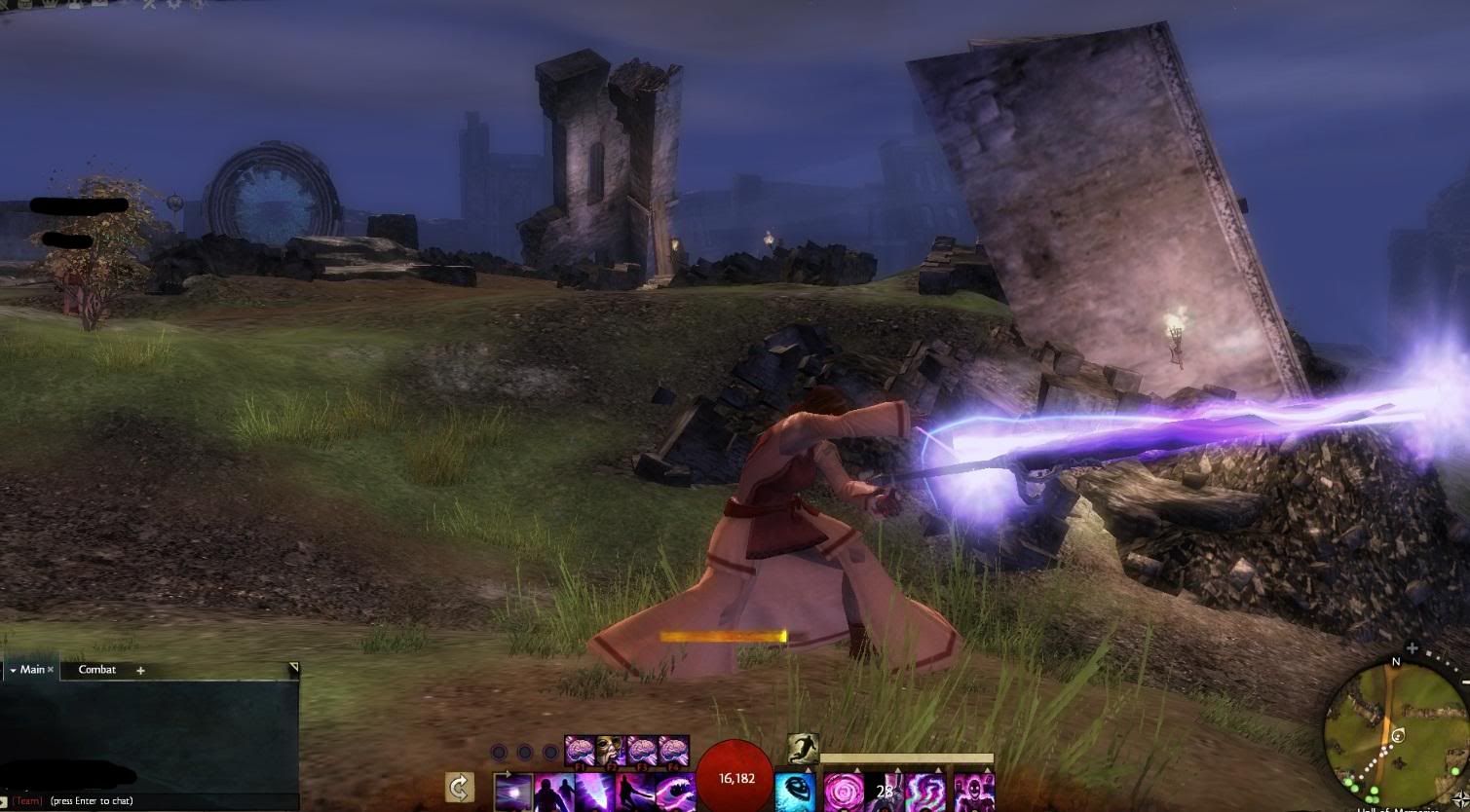 Here is a compilation of the few screen shots that were leaked this weekend. We can deduct TWO things from them:
1) The game looks BEAUTIFUL, and we can't wait to play!
2) Do not, under any circumstance, break your NDA and leak images/footage!!!
As you know, this weekend was the first of many weekend beta events that will be rolling out over the next two months. Tomorrow ArenaNet will allow some of the press that participated this weekend to share some screens, videos, and reflections - so we will have a lot to check out over the next few weeks.
We can not stress this enough folkes, NDA's are serious business. The poor soul that leaked these images was busted within hours and kicked from the beta weekend. He could face further legal action if Anet chooses to do so. And yes, if you leak footage, you will get caught. Every screen shot contains hidden pixie dust in the pixels that tells the developers exactly which tester the images came from. It's impossible to not get busted.
NOTHING IS WORTH THE LOSS OF YOUR BETA ACCESS
If any of you are lucky enough to get into a beta, please don't break the NDA. The game may not be out for several months, and this is your one chance to try it out, don't ruin that. If you do I may have to come hunt you down :)